We Offer A Variety of Property and Casualty Products to Fit Your Needs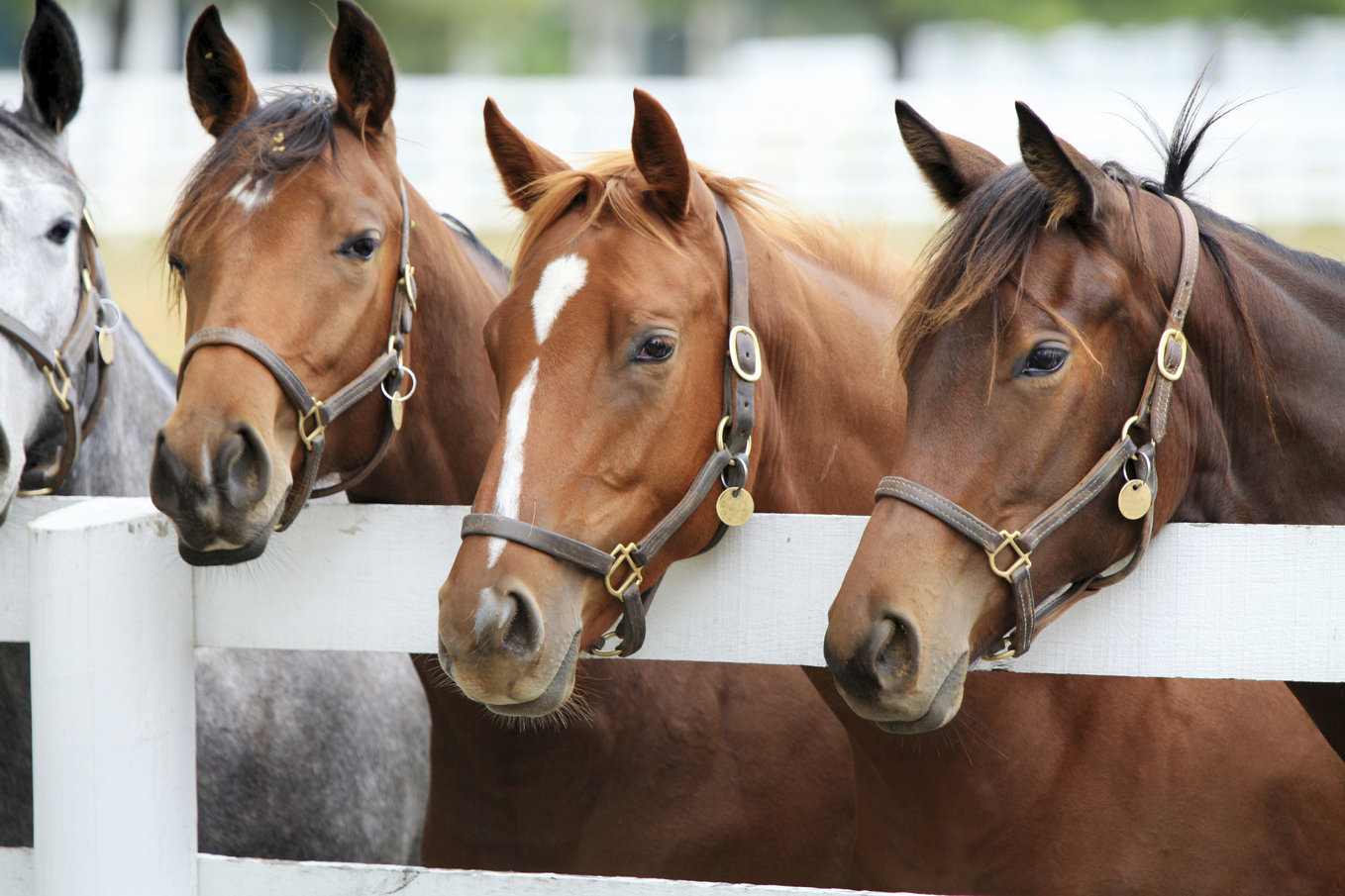 Based in the Thoroughbred Capital of the World, Old Colony has long been an industry leader in providing comprehensive coverage for all aspects of equine breeding and racing operations. Our Lexington-based agency is able to offer unique and innovative products due in large part to relationships built over decades of providing exemplary service in racing. We take great pride in offering premium coverage at rates which are often dramatically lower than many of our competitors.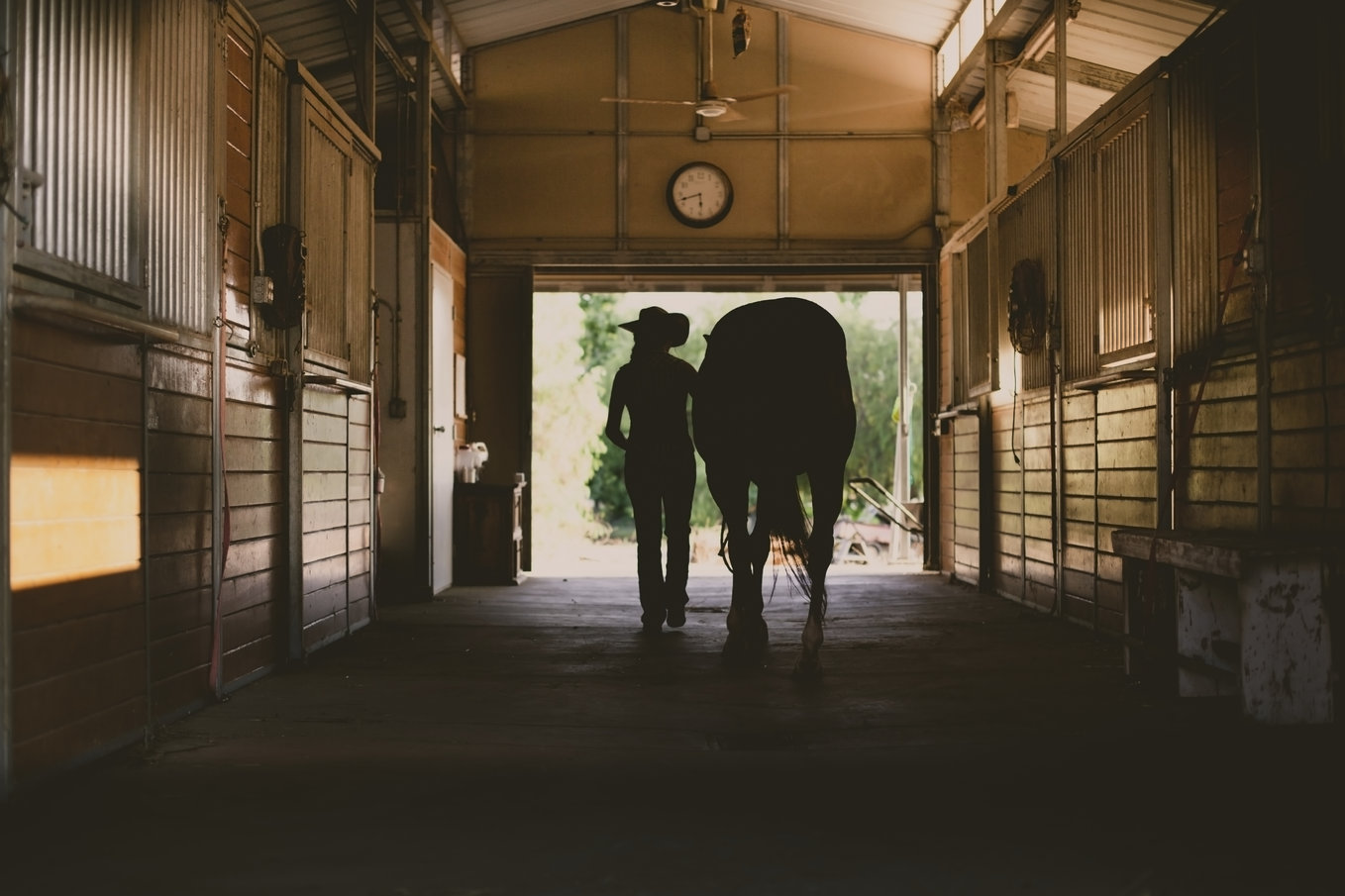 Old Colony offers customized Horse Farm insurance policies to fit your needs. If your horse farm operations include horse boarding, horse training and/or providing riding instruction, consider a horse farm policy.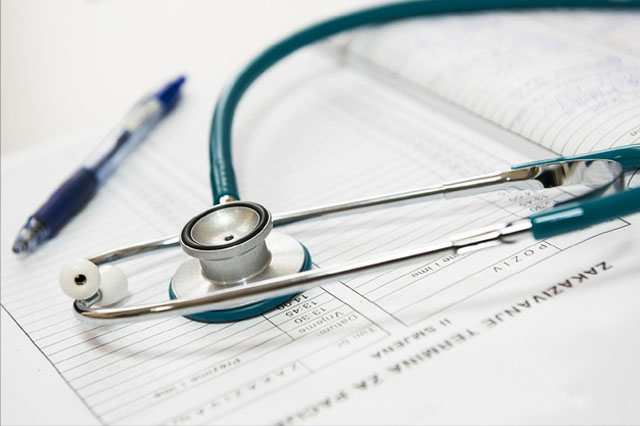 Our staff possesses the experience, dedication, knowledge, and resources to meet the insurance needs for any commercial endeavor. Old Colony represents only those companies with the highest financial ratings. We know and understand the ever-changing world of business, and we have the expertise readily available to customize an insurance program to meet your specific needs.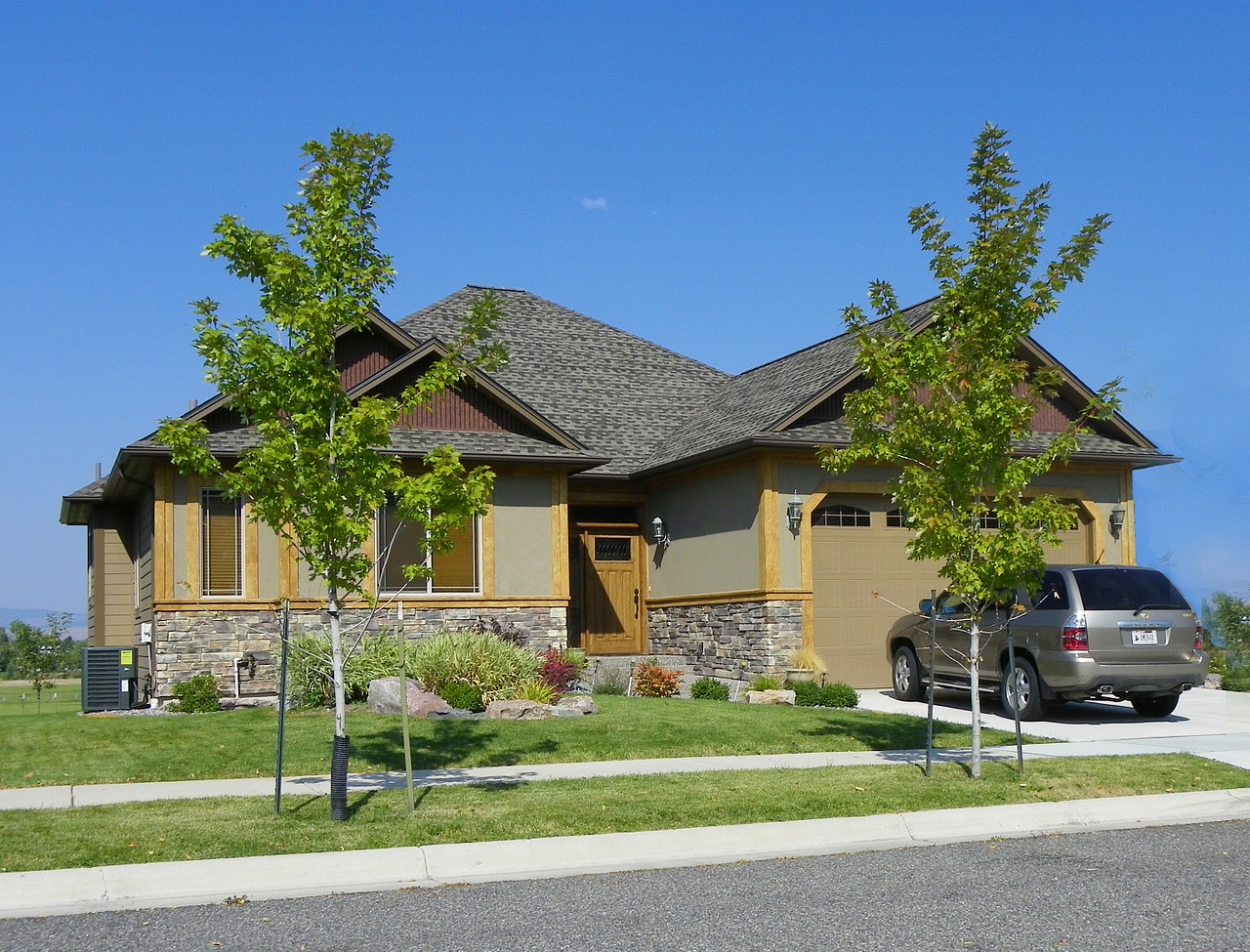 Old Colony is a full service insurance agency. Contact us to learn about our home and auto insurance products.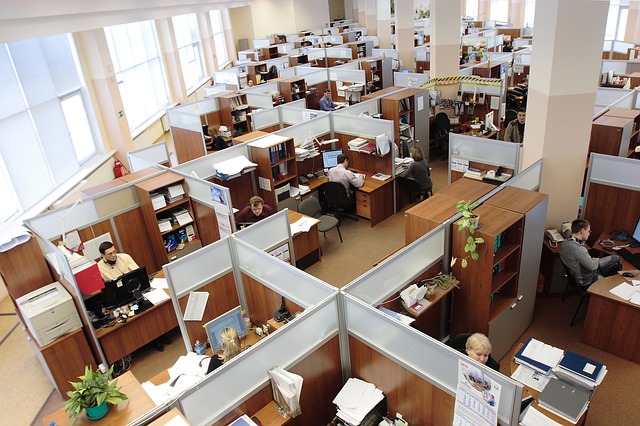 Old Colony is a full service insurance agency. Protect your employees and your business. Contact us to learn about our workers compensation insurance products.
The Right Coverage At The Right Price.